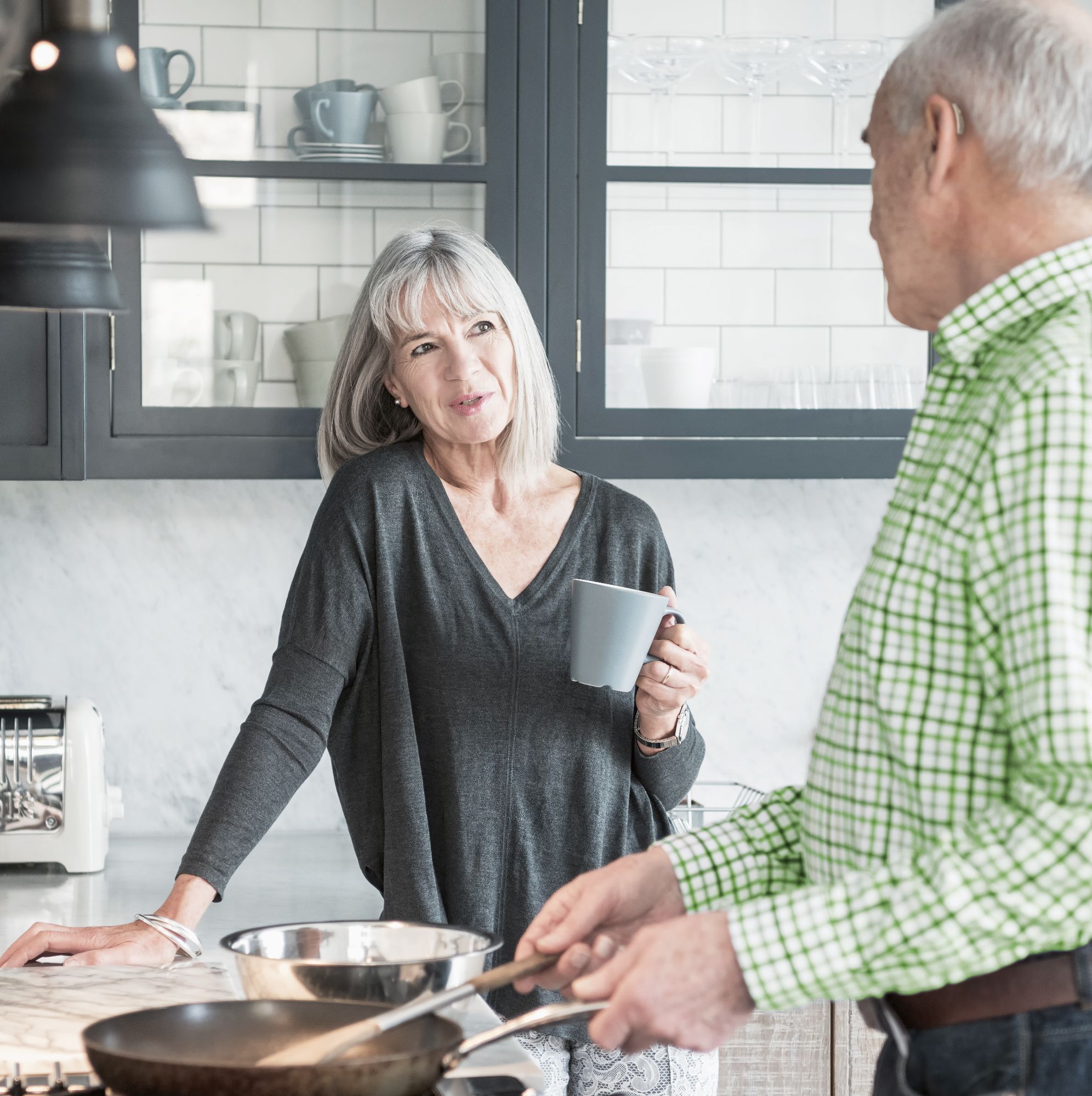 At Hearing Matters we offer a wide range of styles of hearing aids from five of the world's largest hearing aid manufacturers.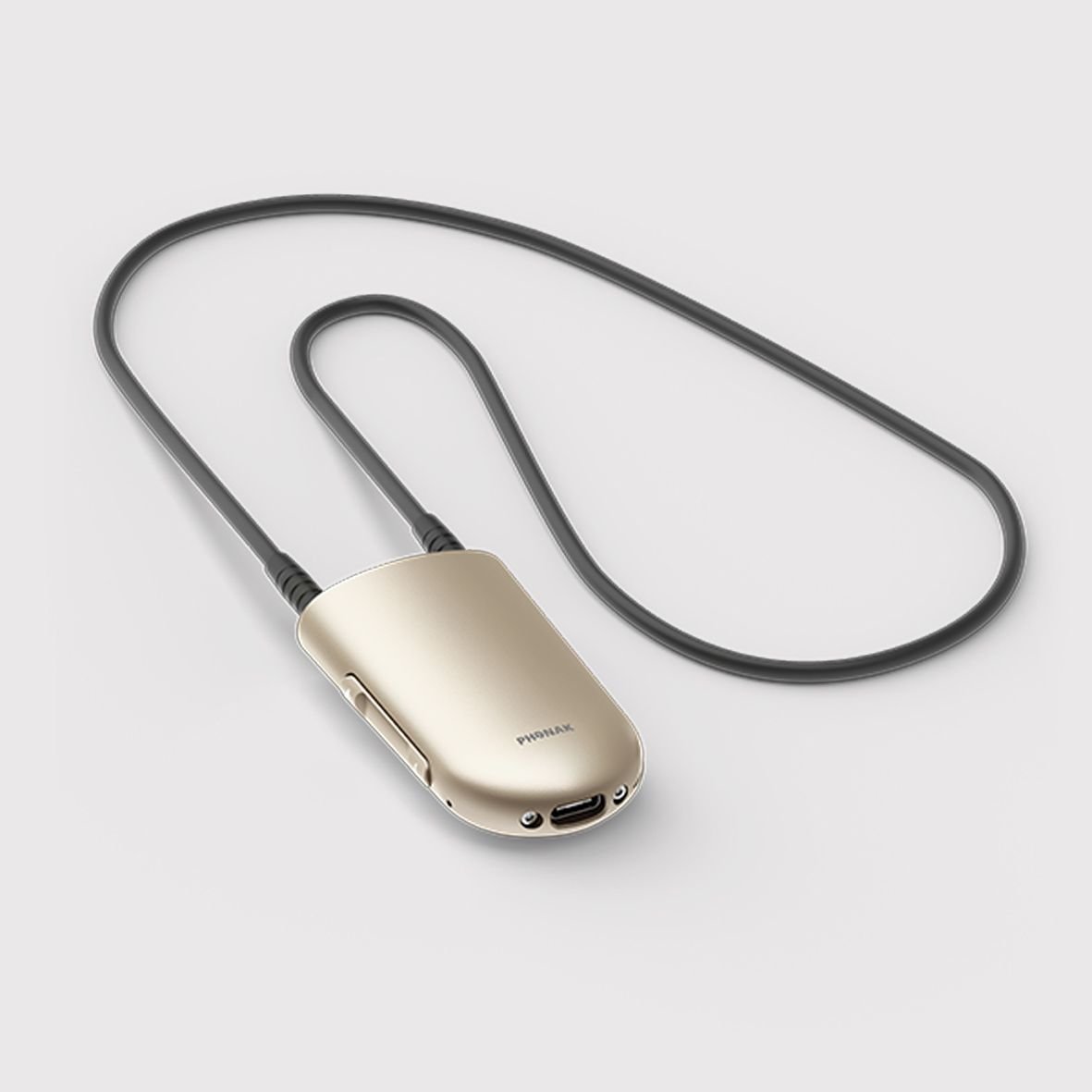 Hearing Aids & Accessories
Accessories often greatly enhance the benefits obtained from hearing aids. See which accessories are compatible with your chosen hearing aids.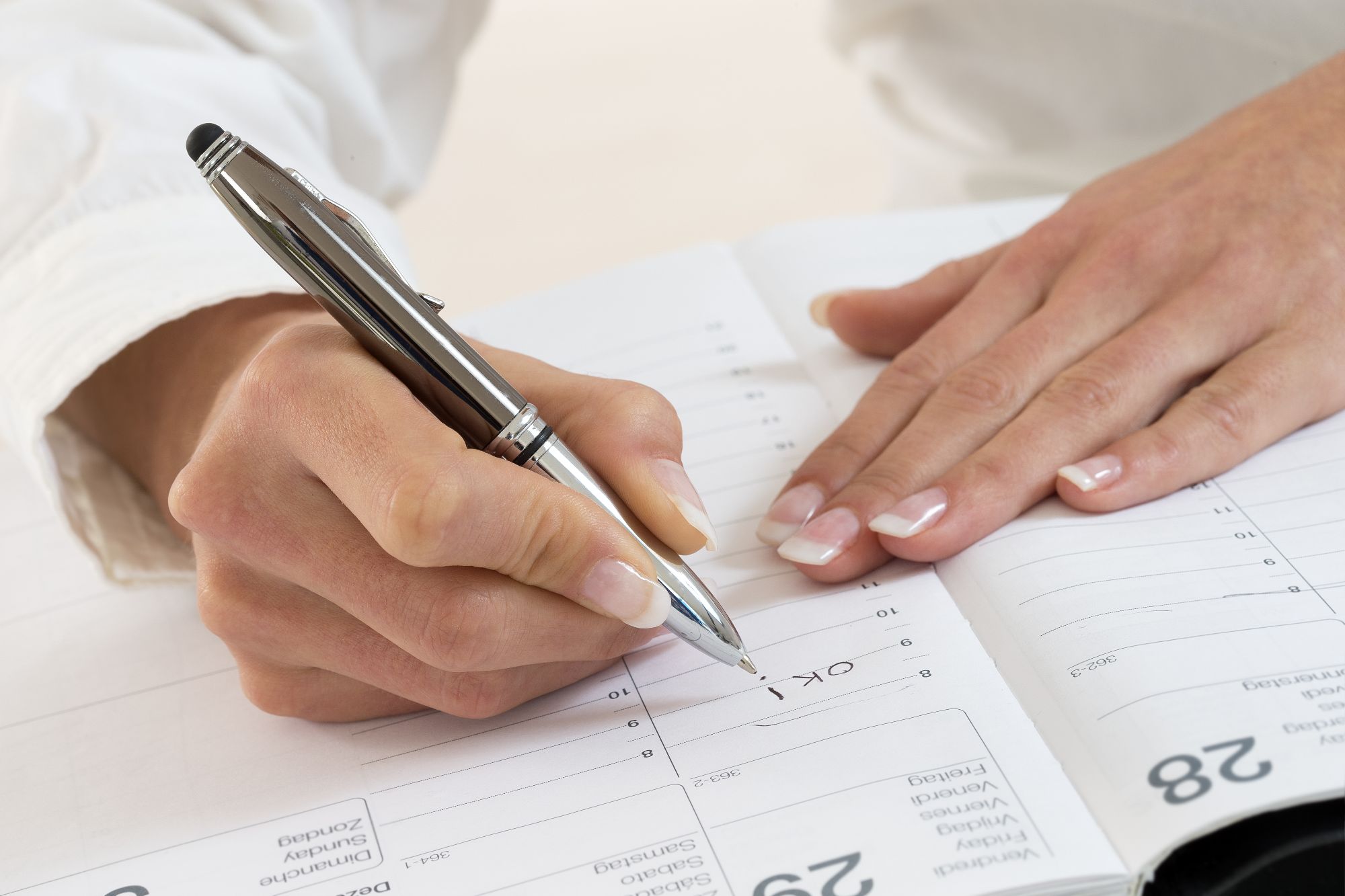 Appointments available include, a quick scan hearing check, a thorough hearing assessment, aftercare, and ear wax removal.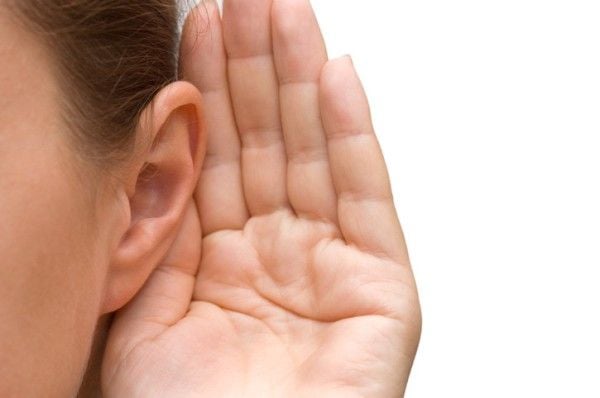 Looking for a quick way to find out how good your hearing is?
This hearing screen test is easy to use at home, and within a few minutes you can find out if you have a hearing loss or not.
Please be aware that this is not designed to replace a professional hearing test.
If you would like us to assess your hearing in clinic, please book an appointment with an expert at Hearing Matters.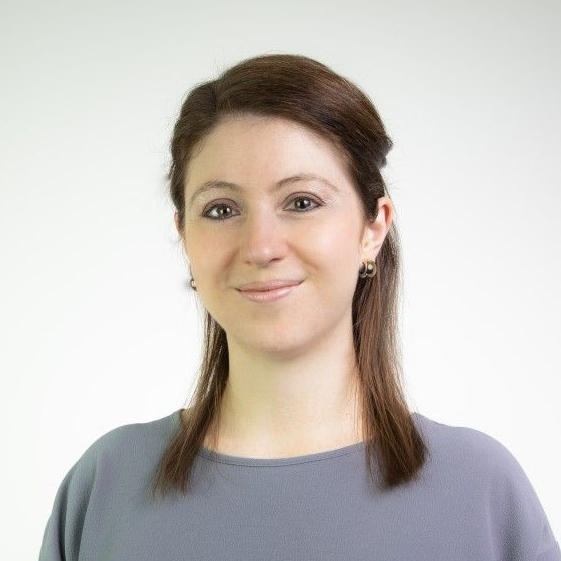 "As an experienced Audiologist of 13 years, I'm passionate about helping people improve their hearing by offering a personalised hearing care service which is tailored to the individual needs of each customer"
Samantha Fairchild MSc
Director & Audioloigist at Hearing Matters